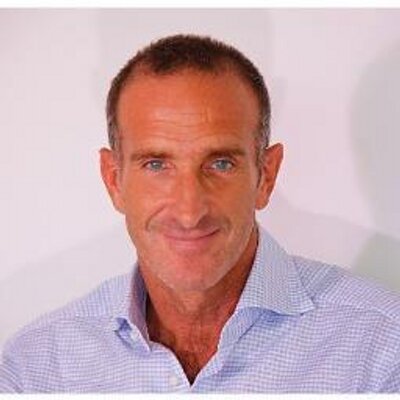 Richard Powers
Professional School of Education--Stuttgart University
Learning Designer
Stuttgart, Germany (Professional School of Education Stuttgart Ludwigsburg)
https://ilw.uni-stuttgart.de/institut/team/Powers-00001/
---
Contact Me
on LinkedIn
---
Mediendidaktik Expert, Speaker & Learning Designer

Hi, Everyone--

Looking forward to hosting on Thursday, December 9, from 4 to 5 p.m. UTC (5 to 6 p.m. European Central). We'll talk about blended learning & OER for pre-service teachers.

Here are some things about me:

*Experienced Mediendidaktiker/Consultant with demonstrated success in e-learning online and onsite curriculum and course development for higher education, government and non-profit organizations
*Skilled with Blackboard, Moodle, ILIAS, JKO, D2L's Brightspace, European Union's eTwinning Platform
*Retired U.S. Army lieutenant colonel
*M.A. (American & English literature) and M.O.T. (online education)
*Certified Quality Matters (QM) Master Reviewer/Team Chair for Higher Education, K-12 and K-12 Publisher Online Course Reviews
*Member IAACP
*OLC Global IELOL Fellow
*Strong supporter of SDG 16: Peace, Justice & Strong Institutions

If it's online & education, I've done it!