Back To Schedule
Sustainable Infrastructures for OA Books: The OBC and Platform
Sign up or log in to save this to your schedule, view media, leave feedback and see who's attending!
---
Speakers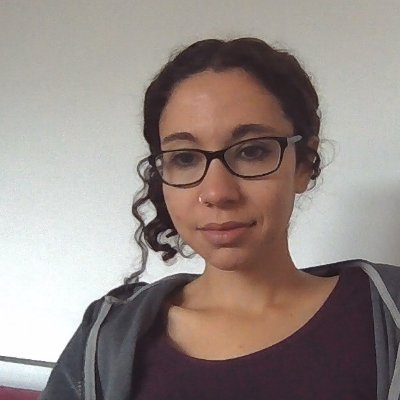 Research and Outreach Associate, Lancaster University
I am a Research and Outreach Associate at the COPIM (copim.ac.uk) project. COPIM (Community-led Open Publication Infrastructures for Monographs) is an international partnership of researchers, universities, librarians, open access book publishers and infrastructure providers. It...
Read More →
---
---
Friday December 10, 2021 12:00pm - 1:00pm UTC
Pink Room
Zoom Breakout