Back To Schedule
🔴 Sports, Computational Thinking and OER
Sign up or log in to save this to your schedule, view media, leave feedback and see who's attending!
---
Speakers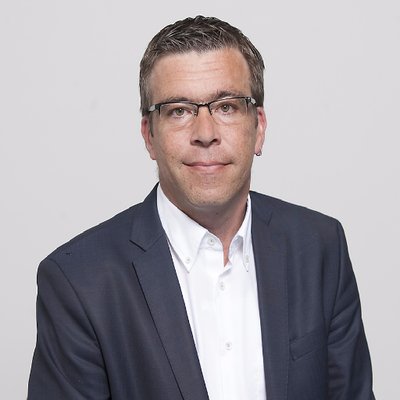 Professor Business Information Systems, Ruhr West University of Applied Sciences
research on OER, in particular for schools. Active in different projects on computational thinking / computer science / citizen science in schools.
---
---
Friday December 10, 2021 6:00am - 9:00am UTC
Spring Room
Zoom